Area baseball team at World Series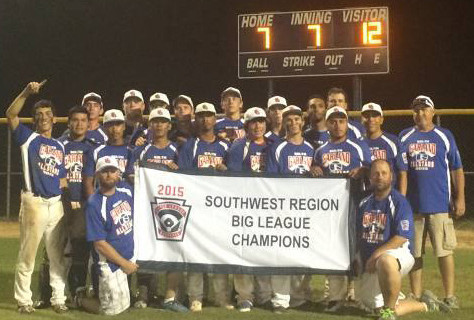 The South Garland Little League has representation at the Big League World Series in Easley, South Carolina this week. SGLL's "Bigs" division, which includes ages 17-18, won the District 8, Texas West Section II and Big League Southwest Region championships to earn a spot in the World Series.
The first game is Wednesday, July 29 at 4 p.m.
To follow the team visit http://www.llbws.org/llbbws/blbbws/worldseries.htm.
Click here to see area that comprises South Garland Little League.