Events calendar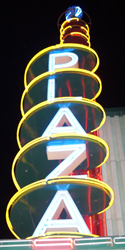 Garland offers a variety of entertainment choices with theater productions at both the Plaza Theater and Granville Arts Center. There are also free movies at the Plaza along with special celebrations, events and festivals in downtown Garland and various other locations around town.
Additional family-friendly events are sponsored by the Nicholson Memorial Library System as well as by various nonprofit organizations, churches, youth organizations, schools, businesses and associations.
---
---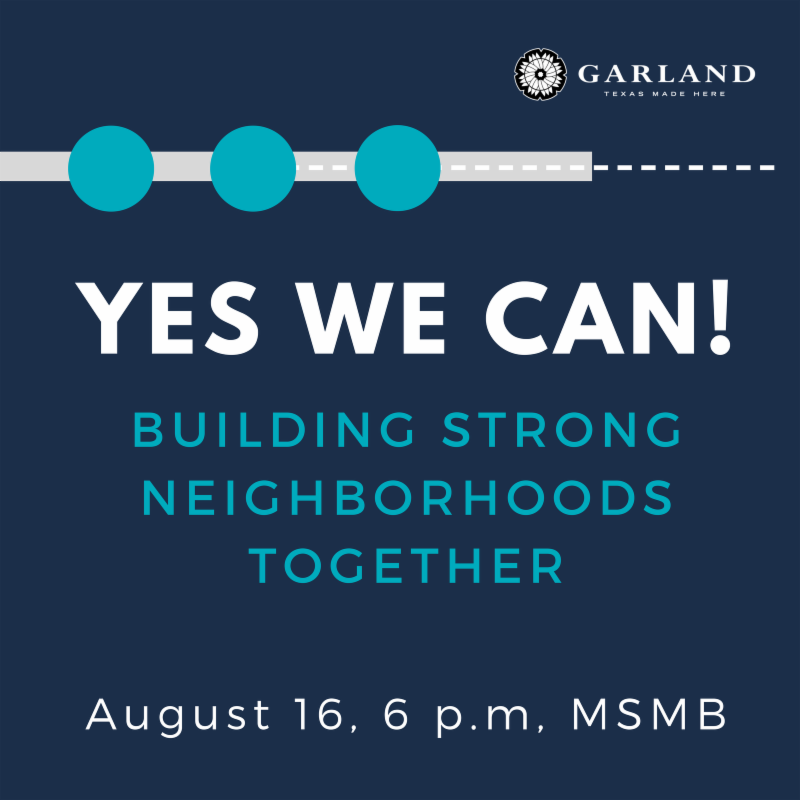 ---
---

---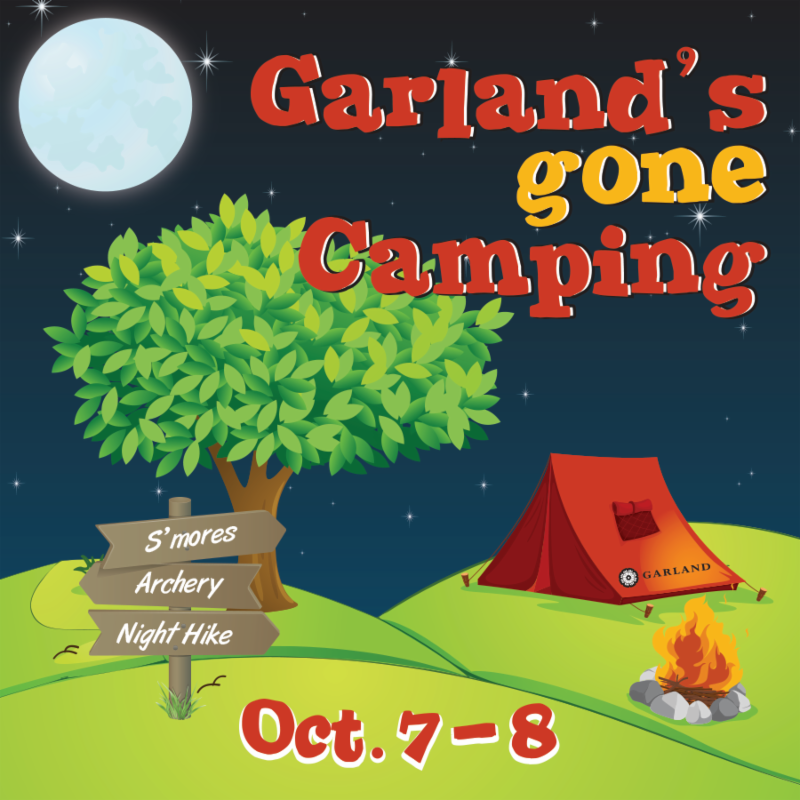 ---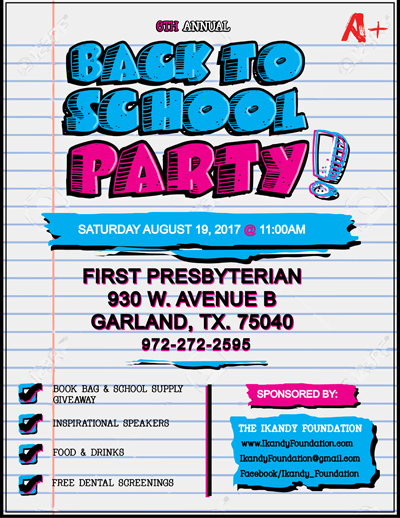 ---
---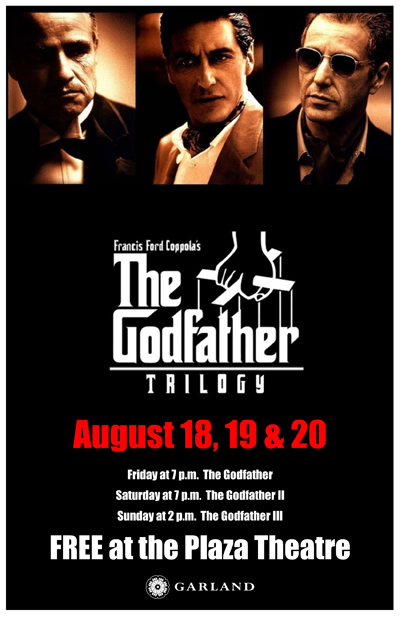 ---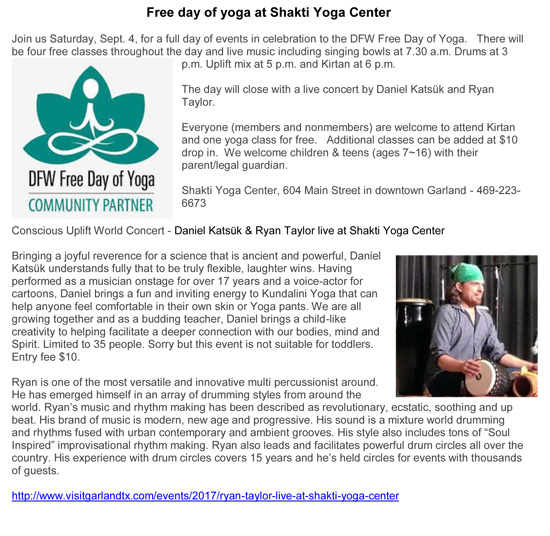 ---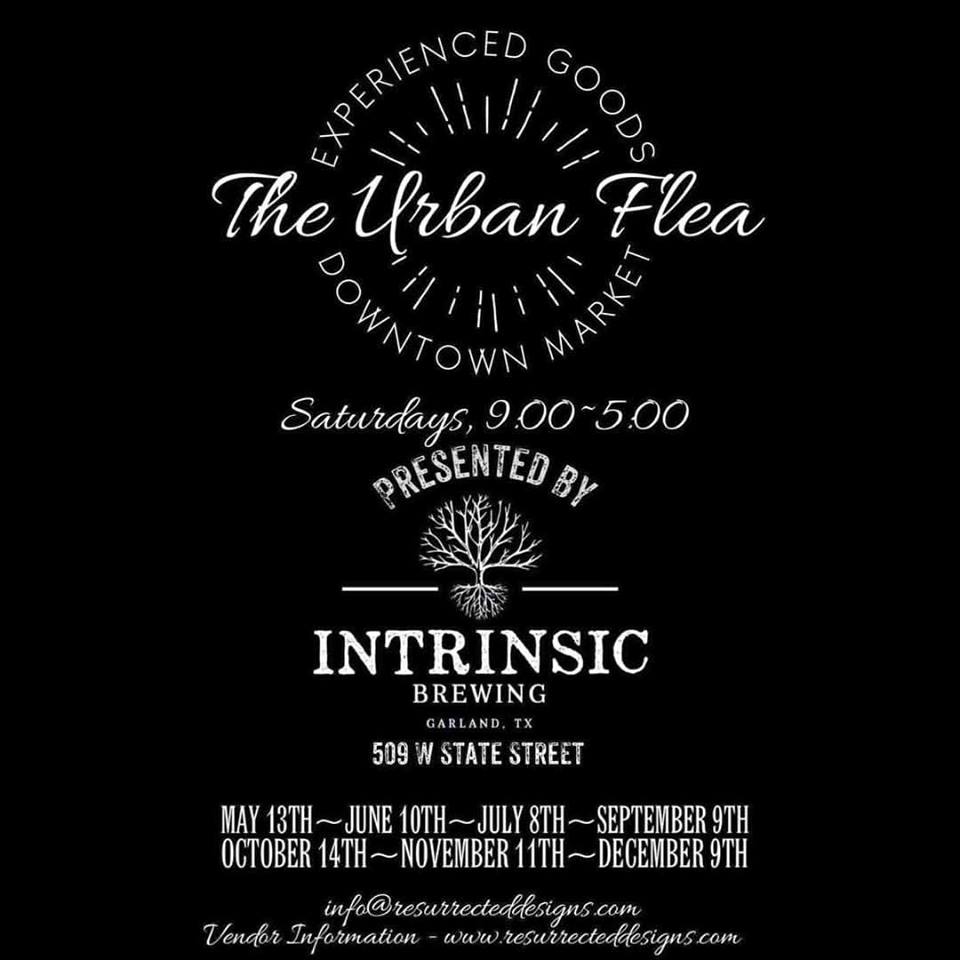 ---
---
Downtown Garland will celebrate its listing on the National Register of Historic Places
with live music, food and fun! Hosted by Garland Parks and Recreation
Date: Oct. 21
Time: 4 p.m. – 10 p.m.
Visit GarlandTX.gov for more information.
---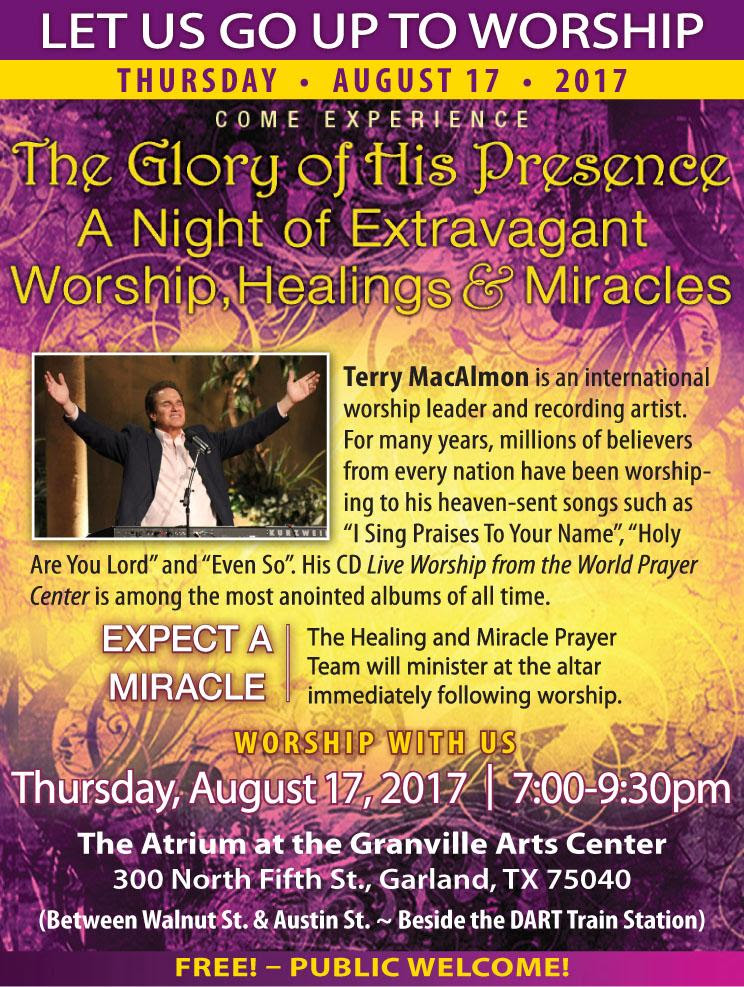 ---
The 72nd Labor Day Parade and festivities are presented by the
Noon Exchange Club of Garland
and will be held on September, 4 at 9 a.m.
---
NMLS announces August activities
Kids make optical cube art – Children practice their STEAM art skills by learning to draw optical cube art at Art Explorers for children ages 6-12 presented by the Nicholson Memorial Library System. The event is at 2:30 p.m. Saturday, Aug. 5, at the Walnut Creek Branch Library. At the August event, participants will learn to draw an optical cube then enhance the drawing with a grid pattern and color. Registration required and limited to 24. Register by phone or in person at Walnut Creek Branch beginning Saturday, July 22. Supplies provided by library. 972-205-2585.
Fall storytimes – NMLS announces Fall Storytimes for children and families.
Central Library – 625 Austin St., 972-205-2516
Toddler Storytime (18-36 mos.)              Mondays, 10 a.m.
Preschool Storytime (3-5 yrs.)               Mondays, 11 a.m.
North Garland Branch – 3845 North Garland Ave., 972-205-2804
Wee Read (birth to 18 mos.)                 Wednesdays, 10:30 a.m.
Toddler Storytime (18-36 mos.)              Fridays, 10 a.m.
Preschool Storytime (3-5 yrs.)               Fridays, 11 a.m.
South Garland Branch – 4845 Broadway Blvd., 972-205-3934
Toddler Storytime (18-36 mos.)              Wednesdays, 10 a.m.
Preschool Storytime (3-5 yrs.)               Wednesdays, 11 a.m.
Family Storytime                                   Saturdays, 10:30 a.m.
Walnut Creek Branch – 3319 Edgewood Drive, 972-205-2585
Family Storytime                                   Tuesdays, 7 p.m.
Adults learn Origami – Adults learn origami, the Japanese art of paper folding. The next workshop is at 6:30 p.m. Thursday, Aug. 24, at the South Garland Branch. Each workshop begins with instruction in paper folding techniques. Participants will then create three pieces of origami based on a seasonal theme. Library will provide supplies. Program limited to 15 individuals aged 18+. Registration is required and begins Aug. 10. Patrons may register for two of the four origami events held in 2017. 972-205-3931.
Jill Beam speaks at Senior Social Hour – Speaker Jill Beam will present "Laughter for the Health of It" at Senior Social Hour at 2 p.m., Thursday, Aug. 17, at the Central Library. Beam is a public speaker and was crowned Miss Senior Texas in 2015. She is a tap dancer with the Class Act Tap Company and a flutist with Mesquite Symphonic Band. She is the daughter of popular speaker Rose-Mary Rumbley. Sponsored by the Friends of the Library, Senior Social Hour programs are free and open to anyone 55+. Donations of gently-used books and media for Friends of the Library book sale will be accepted. No registration required. Seats fill up quickly. Doors open 30 minutes before performance. 972-205-2502.
Space history events – Explore the cosmos and celebrate astronaut Neil Armstrong's 85th birthday at the space history events this August. The first event, at 2:30 p.m. Saturday, Aug. 19, at the Central Library will feature a guest speaker from the Frontiers of Flight Museum in Dallas. The program, "The History of Space Flight" will be an in-depth look at space flight, rocket development, new innovations and the role Texas has played in the development of the U.S. space program from Project Gemini to the present day. The lecture will also emphasize the history of the Apollo spaceflight program, including Armstrong's Apollo 11 mission.
The second is at 6 p.m. Tuesday, Aug. 29, at the South Garland Branch – a free screening of the 1995 film, Apollo 13. The film dramatizes NASA's attempts to return Apollo 13 after the spacecraft experiences massive internal damage, risking the lives of the astronauts on board. Film rated PG. Popcorn and water will be available while supplies last. Open to adults ages 18+. Children may attend with adult. 972-205-2501 or 972-205-3931.