Fish & Tails Oyster Bar enjoys success in downtown Garland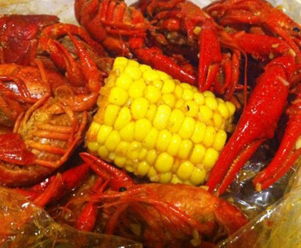 Last year when Guillermo Torres was looking for a place to open a restaurant, he saw the property at 620 Main St. in downtown Garland and felt it had great potential. He especially liked that it was on a corner.
Guillermo and his brothers Miguel and Roberto went to school in Garland but weren't aware of the downtown area until he came to look at the site that would become his second restaurant. The first is in downtown Richardson and is also called Fish & Tails. Guillermo has brought his brothers, and his wife Margarita, into the business, making both locations family owned and operated.
He said that the main thing that sets their food apart from other restaurants is that it is made with heart.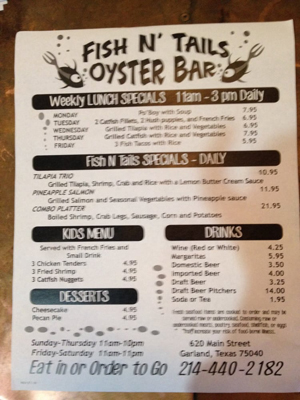 "I love cooking for people and it makes me happy when they say how good it was," he said.
Another thing that sets the restaurant apart is the quality of customer service. Guillermo gets to know the customers and enjoys visiting with them and making sure that they are enjoying their dining experience.
Additionally, everything they serve is fresh. The seafood truck comes every other day from New Orleans.
They also have a secret sauce recipe that the customers say is delicious and only Guillermo and Roberto know how to make it. Roberto is the main cook and Guillermo cooks on Saturdays to give Roberto a day off.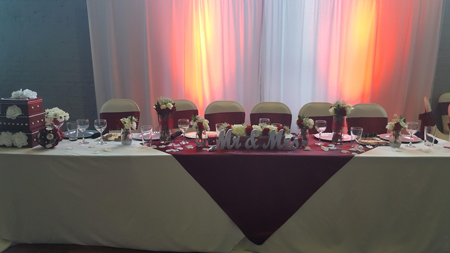 They serve food other than seafood and their burgers are delicious. They even use specially baked bread that they purchase daily.
Guillermo has worked at several restaurants. He has been in the food industry for more than 19 years and he is thrilled by the success of the Garland location.
The family also owns Poetry Place, the adjacent event venue, which is currently confirming numerous bookings. It is managed by Edna Rodriguez, who is happy to help cu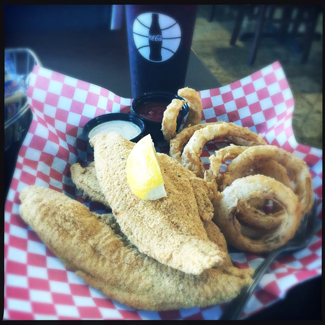 stomers have enjoyable, successful events. There is a banquet hall for up to 200 people as well as a smaller one for 50-70 people. The spaces are used for receptions, birthday parties, graduation parties, weddings, quinceañeras and more.
Rodriguez said that Fish & Tails can provide the food or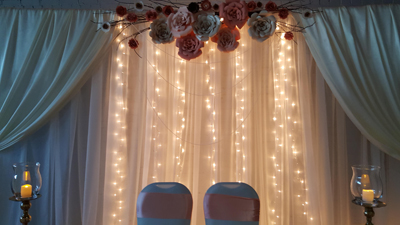 that they can recommend a caterer. Customers are also welcome to choose their own caterer. The restaurant can provide a cash bar.
The restaurant has lunch specials on weekdays. Happy hour, with beer and margaritas and oysters, is Monday – Friday 3 p.m. – 6 p.m. Hours of operation are Sunday-Thursday 11 a.m. – 10 p.m. and Friday-Saturday 11 a.m. – 11 p.m.