GHFC, homeowner celebrate with ribbon cutting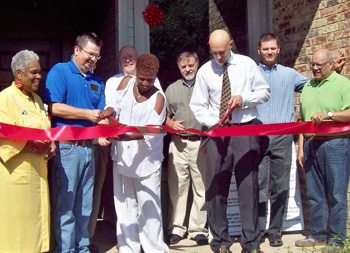 A ribbon cutting was held at 10 a.m. Saturday, July 23, for a newly renovated home in the Camelot Addition. The project was part of the city of Garland's Single Family Home Initiative, helping develop quality affordable housing in Garland.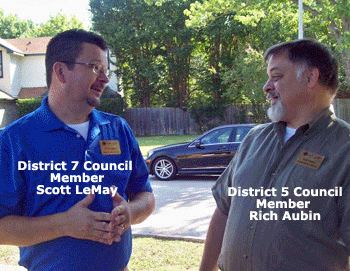 The 1,200 square foot one-story, three bedroom, two bath, brick home is situated at 6109 Shattuck Drive in northeast Garland. The Garland Housing Finance Corporation (GHFC) has sponsored the home renovation.
The GHFC acquired the 1980s home in May 2015. It is the agency's second project to complete under the program according to GHFC board member Dale Adams. He added that a homeowner has already been selected for the refurbished property
Under Adams' dire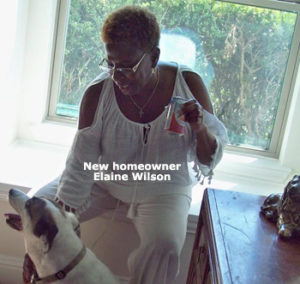 ction, a builder, the GHFC hired subcontractors, recruited volunteers and solicited companies to donate products and services. The group received more than $10,000 in donations and discounts from various vendors.
Adams said the SHFI program was introduced to help develop quality affordable housing in Garland by acquiring residential lots and abandoned, foreclosed or blighted single-family residential homes to redevelop and resell to first-time homebuyers and/or low-to-moderate income families.
This preferably is done with the GHFC's Down-Payment Assistance Program and Mortgage Credit Certificate programs.
Persons interested in these programs may visit the website, www.garlandhfc.org, for more information.