GPD arrests two suspects for murder of store clerk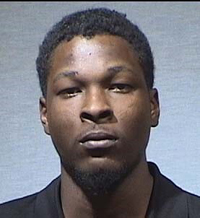 The suspects responsible for the murder of Manish Panday have been identified and arrested. They are 23-year-old Darrell Dewayne Nash and 19-year-old Chavez Tryee Nash, both residents of Dallas.
On Jan. 20, shortly before midnight, Garland Police Department detectives began investigating a murder that occurred at a convenience store in the 4700 block of Broadway Boulevard. Surveillance video showed the two suspects enter the store attempting to rob the clerk, Manish Panday. A struggle ensued and Panday was shot and killed.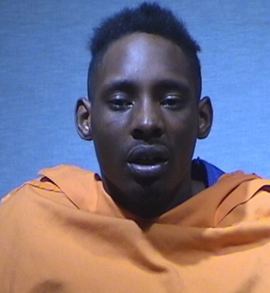 Investigators believe that Panday was attempting to disarm the suspects.  During the struggle over the gun Darrell was shot in the leg.
Detectives received information that helped identify Darrell and Chavez as the suspects responsible for Panday's murder. An arrest warrant was obtained and with the assistance of the U.S. Marshals Fugitive Task Force, Garland police were able to locate and arrest both subjects in Dallas.
Both are charged with Capital Murder and are currently in the Garland Jail.  No bond has been set.
This is an ongoing investigation and detectives believe there may have been a third person involved that was not seen in the video.
Investigators also believe Darrell and Chavez are responsible for three other robberies that occurred in Garland.