GSO presents award-winning pianist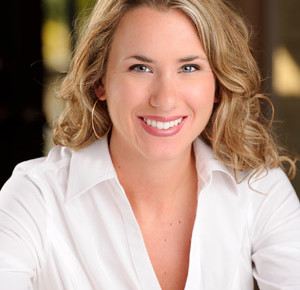 The Garland Symphony Orchestra will feature Lindsay Garritson, pianist, performing Rachmaninoff's "Rhapsody on a Theme of Paganini."
Pianist Lindsay Garritson has performed throughout the United States and abroad since the age of four.  She has appeared as a soloist with the Orchestre Metropolitain (Montreal), Orquestra Sinfonica Barra Mansa (Brazil), the Yale Philharmonic Orchestra, the European Philharmonic Orchestra (France) and the Alton Symphony.
An award-winning performer, Garritson has received top prizes at the 2011 Montreal International Piano Competition, the 2011 Yale Woolsey Concerto Competition, the St. Louis Artist Presentation Society, the Connecticut Music Teachers Young Artist Competition, and the Van Cliburn Competition.
In addition to Ms. Garritson's solo performances, the GSO will also feature Wagner's "Overture to Rienzi" and Tchaikovsky's "Symphony No. 4 in F Minor."
GSO credits its Music Director, Robert Carter Austin, for its continued outstanding and diverse orchestral programming. Maestro Austin's background encompasses over 30 years of professional music experience, and includes degrees from MIT, Cambridge University, and Stanford University. Maestro Austin's musical experience includes conducting performances in countries including: Korea, Ukraine, Canada, Italy, Spain, China, France, Germany, Mexico, Bulgaria, Ecuador, Colombia, Philippines, Guatemala, Dominican Republic and the United States.
Single tickets are priced at $17.50, $27.50 and $37.50. All are available by telephone at 972-205-2790 or online at GarlandArtsBoxOffice.com. Group discounts are also available.
This concert will begin at 8 p.m. at the Granville Arts Center, Brownlee Auditorium, 300 North Fifth Street in downtown Garland. Parking is free.