Harmony School receives grant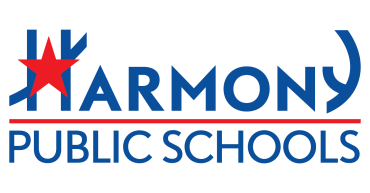 Students of Harmony School of Innovation will begin building drones this fall after Educate Texas awarded their campus $25,000 to purchase equipment.
Both engineering and forensic science students will join together to build a scaled down version of an autonomous Smart Car, which can be used to collect evidence at crime scenes. They will also use 3D printers to retrofit drones that can be used in search and rescue missions
About Harmony Public Schools: Harmony Public Schools consists of 48 high performing K-12 college preparatory charter schools throughout Texas. Harmony blends the highest standards and expectations, with a rigorous math- and science-centered curriculum and dedicated and engaged teachers and families to cultivate excellence and prepare students to succeed in college, careers and life. At Harmony Public Schools, we believe every child can succeed, and we are committed to helping them realize their full potential. To learn more about Harmony Public Schools and our 48 campuses across Texas, please visit: www.harmonytx.org, and follow us on Twitter at @HarmonyEdu and 'Like' us on Facebook: www.facebook.com/HarmonyTexas.
HPS commitment: The faculty and staff at Harmony Science Academy diligently work to mold responsive, productive and civic-minded individuals. The 1:12 faculty-student ratio ensures a "hands on approach" with attention placed on the details. Because there are no more than 26 students per class, each class has an opportunity to become a prolific community. The HPS faculty and staff have the profound privilege of inspiring our students to follow their dreams while making the world a better place for themselves and others.