HS basketball: Jan. 2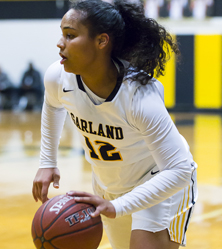 Photos by Roger Mathis, www.mempics.com
Scores for the Tuesday, Jan. 2, boys' and girls' HS basketball games are below:
The Lady Patriots from Lakeview Centennial High School defeated the Garland High School Lady Owls by a score of 43-40.
Candice Parramore was the high scorer for LCHS with 19 points. Haleigh Johnson was top scorer with 17 points for GHS.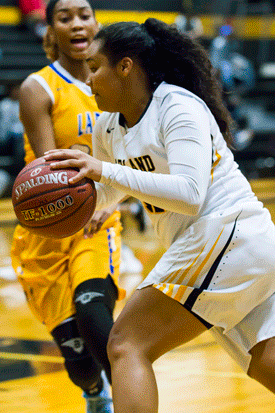 Sachse High School's Lady Mustangs had a 71-21 victory over North Garland High School's Lady Raiders.
Avery Crouse scored 19 points for the Lady Mustangs and Starks was the NGHS high scorer with 8 points.
The Lady Eagles of Rowlett High School defeated the Lady Colonels of South Garland High School by a score of 75-16.
Ngozi Obineke was high scorer for RHS with 12 points. Mahogannie Adams was the NGHS high scorer with 6 points.
Boys
The Lakeview Centen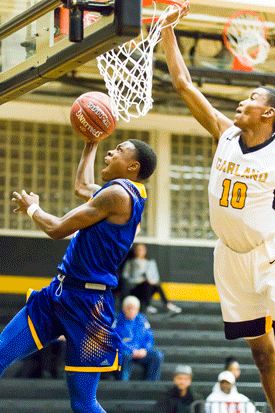 nial Patriots defeated the Garland Owls 43-40.
Nicolas Rene was top scorer for the Patriots with 20 points.
Dawud Chew scored 7 for the Owls.
The North Garland Raiders got a 54-47 win over the Sachse Mustangs.
Raquon Travis scored 22 for the Raiders and Preston Okereke scored 18 for the Mustangs.
Tyrese Maxey scored 39 points for the South Garland Colonels in a 73-70 win over the Rowlett Eagles. Joel Murray was top scorer for the Eagles with 22 points.