Iona Lee Vines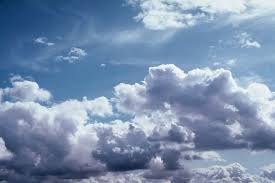 July 15, 1923 – March 6, 2015
Iona Lee Vines, 91, passed away Friday, March 6, 2015 in Glen Rose. Graveside service: 2 p.m. Wednesday in Restland Cemetery in Dallas.
Iona was born July 15, 1923 in Lawton, OK. She married Herbert Moore Vines on Dec. 7, 1943 in Lawton. Iona was a sales manager for Lake Park Maple Shop in Dallas for 35 years. She was preceded in death by her husband in 2011; her parents; son, Herbert Moore Vines II; brother, Doyle B. Coppenbarger; and a sister, Lawanda Edwards.
Survivors: Son, Rick Vines of Granbury; grandchildren, Herbert Moore Vines III of Portland, OR, Laura Vines of Portland, OR and Jessica Waits of Waco; great grandchildren, Grace Lynn Waits and Ella Rose Waits; daughter-in-law, Darlene Vines of Portland, OR; and sister, Edith Moore of Lawton, OK.
Wiley Funeral Home
Glen Rose, 254-897-2288