Love in Action: Helping others since 1978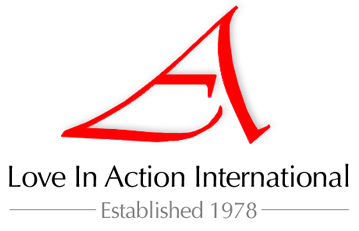 Love in Action International (LIAI) has undertaken a creative new addition to their important work in Kosovo in cooperation with The Albanian American Heritage Center in Bedford. Based in Garland, LIAI was formed in 1978, initially to offer support to the poor in the Dallas area.
In 1992 the program gained an international component as a response to the great need in the Balkans. One of the pieces of this international arm is the therapy offered to survivors of the war in the late '90s in Kosovo. Leaving thousands of women widowed, the country and its people were devastated and are still working to recover.
Through invaluable relationships forged during the war and for years afterward, LIAI has been able to continue that work. In 2015 a new initiative was begun to bring support to The Center of Rehabilitation of Woman and Child.
One of those wonderful ways is through sewing. Teaching this valuable skill has offered the possibili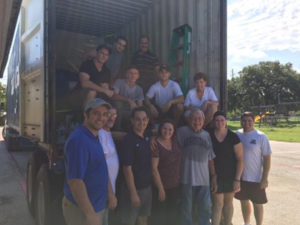 ty of new ways of earning an income. Singer Sewing has joined the effort by sending a donation of 10 sewing machines. Through The Sewing Machine Project of Madison, WI (www.thesewingmachineproject.org), Love in Action was connected with Singer and their wish for sewing machines was granted.
These gifts bring new hope to women who often feel without hope.
Sewing Machine Project mission: Collect and distribute sewing machines to groups committed to using the machines to learn new skills, build self-confidence and potentially contribute to their own livelihood as well as the well-being of their families and communities.