Obituary: Stanley Ray McQueen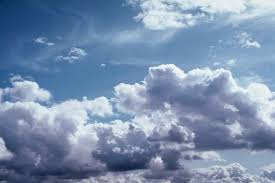 Stanley Ray McQueen of Rowlett, Texas, passed away August 27, 2016. He was born in Houston, Texas, on June 23, 1953, and grew up in Garland and Rowlett.
Stan was preceded in death by his parents, Orman Ray and Alice Merlene McQueen, and his brother, Wes Allen McQueen.
He is survived by his sister, Melissa McQueen, of Rowlett and his nieces, Katie Parrish of Garland and Kellie Parrish of Rowlett, also his beloved friend and caregiver of 14 years, Bess Milton, of Rowlett.