Police make arrests in murder investigation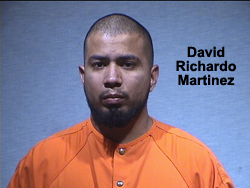 The Garland Police Department has arrested four people believed to be responsible for the murder of Ismael Mendez.  They are identified as 28-year-old Silvino Ricardo Arevalo, 26-year-old David Ricardo Martinez, 33-year-old Tanisha Renne Macias and 26-year-old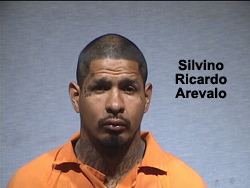 Adriana Ortega, all of Dallas.
The morning of Nov. 11, police began investigating the murder of Ismael Mendez.  Homicide detectives believe the disturbance began at a club in Dallas.  Mendez and his brother left the location and were followed by Silvino, Martinez, Macias and Ortega, who were in a black Chrysler 300 sedan.
The four subjects followed Ismael and his brother to an intersection in Dallas, tried to rob them and began shooting.  Ismael and his brother attempted to get away but the subjects chased and contin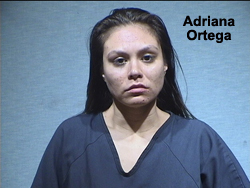 ued to shoot at them until they entered Garland.  Once in Garland Ismael and his brother were involved in an accident disabling their vehicle.  Ismael was then shot and the four subjects fled.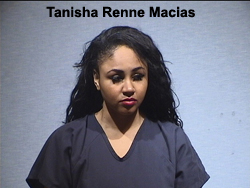 Arevalo, Martinez, Macias and Ortega have been charged with Murder and are currently held in the Garland Detention Center.
Bonds have been set at $500,000 for Martinez and Arevalo; $250,000 for Macias and Ortega.