Preservation Garland hosts annual meeting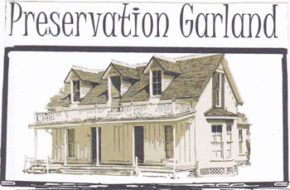 Preservation Garland, Inc. hosted its annual meeting Saturday, March 18 at Nicholson Memorial Library in downtown Garland.
After Cleo Holden, chairperson of the organization, welcomed guests, other board members and several guest speakers addressed the group.
Ron Hobbs, local architect and vice-chair of PGI talked about upcoming renovations to the Granger Recreation Center at Central Park. He referred to the center as an "iconic" building and said that there are no other buildings like it in the area. The recreation center was built in 1961.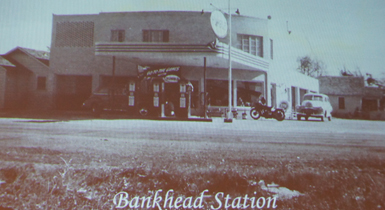 Hobbs and Robert Smith presented plans for renovations to the old Humble filling station located on Main Street on the east side of the railroad tracks. The building will be restored as closely as possible to its original appearance and art deco type signs will be added.
Another building will be constructed beside it that will have businesses on the ground floor and apartment units on the second floor. The appearance of the new structure will complement the existing building.
Smith also gave an update on the application for the downtown square area to be listed on the National Register of Historic Places.
Charles Lyles, grandson of the owner of the Tinsley/Lyles house, shared a few stories about his gra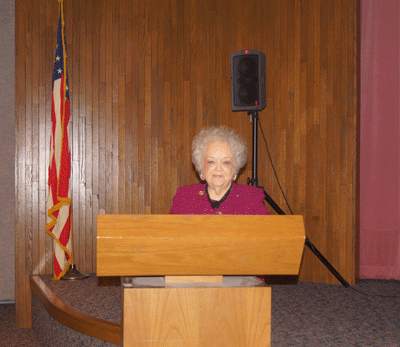 ndparents who lived in the house.
Mayor Douglas Athas also talked about the Tinsley/Lyles house and the possibility of renovation.
"Four years ago, the plan was to bulldoze," he said. "I'm pleased we were able to save those houses [Tinsley/Lyles and Pace]."
A Nov. 18 performance by singer-songwriter Randy Brooks will be the organization's 2017 fundraiser.
About Preservation Garland, Inc.: Our mission is to educate the people of Garland and vicinity in the history of their community and to encourage civic pride in that heritage by publication and distribution of educational materials, presentation of informative programs, lectures, workshops, news, publicity, conducting local history tours and marking historic buildings and sites.