Suspect shot in attempted home invasion robbery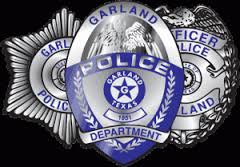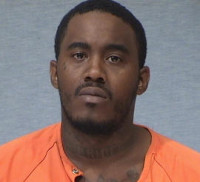 This morning at just after 7 a.m., Garland police responded to the 5200 block of Hollow Bend Lane on reported gunshots.  When officers arrived, they were told several men had come inside the home to rob them.  During the attempted robbery, shots were exchanged between the robbers and the homeowner.  No one who lives in the home was shot.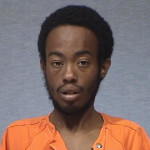 Police were given descriptions of the robbers and began searching the area.  Two suspects were found and taken into custody.  One of them, Dequalon Barnes, had been shot.  Barnes was taken to Baylor Hospital of Dallas where he was treated and released.
The two suspects in custody are 24-year-old, Caris Bryant of Dallas, and 27-year-old Dequalon Barnes of Dallas.  They are both charged with Aggravated Robbery-Home Invasion.  Bond has not been set at this time.