Chamber of Commerce celebrates Small Business Week
First-ever Downtown Business Trail Event – May 2 | 4 p.m. – Explore your hometown's businesses during our Downtown Business Trail event on the Historic Square in Garland!
Power Up Your Business with Mike Weddington – May 3 | 8 a.m. – Business strategist and former NFL linebacker Mike Weddington shares insight on how to Power Up Your Business
Small Business Week Workshops – May 5 | 8 a.m. – The Garland Chamber is celebrating Small Business Week with workshops to help your small business grow!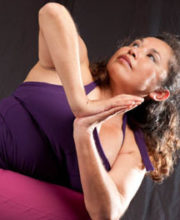 Patricia Alonso LMT | ERYT & YACEP, owner of Shakti Yoga Center, … Full article
Saturday, April 22, marked the celebration of the inclusion of the Travis …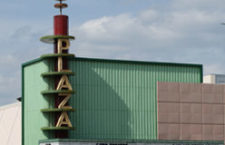 The Garland Downtown Historic District in Garland, Dallas County, was recently listed in the National Register of Historic Places. The Texas … Full article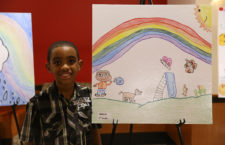 Baylor Scott & White – Garland Medical Center recently partnered with the Garland ISD Council of PTAs to host a unique art contest, asking participants … Full article
The National Merit® Scholarship Program is an academic competition for recognition and scholarships that began in 1955. High school students enter the National Merit …
The Rowlett Mighty Eagle Band is getting ready to host the 10th Silent Auction & Taste of Texas at Rowlett High School Saturday, April 22. A …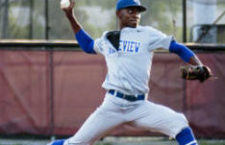 Scores for the Garland ISD high school softball and baseball teams are listed below: Baseball –April 21 Lakeview Centennial … Full article
Photos by Roger Mathis, www.mempics.com Scores for high school baseball and softball games played …
Photos by Roger Mathis, www.mempics.com Garland ISD high school baseball and softball scores for …
Health/Safety, Business, Police/Crime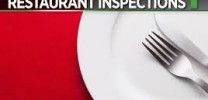 The Garland Health Department conducts weekly inspections of establishments where food is served.  …

The Garland Chamber of Commerce will kick off Small Business Week with the Downtown Business Trail …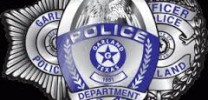 The Garland Police Department has divided the city into 26 districts, numbers vary …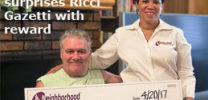 Good savings habits can bring good fortune, one Garland man has learned. Tears …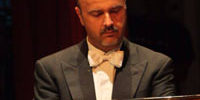 Garland Symphony Orchestra continues its season May 12 at 8 p.m. at the Granville Arts Center, …

Garland offers a variety of entertainment choices with theater productions at both the …
Garland City Council regular meetings are on the first and third Tuesdays of each month at 7 p.m. at City Hall, 200 N. Fifth St. Council work sessions are on the Monday immediately preceding the regular council meeting at 6 p.m., also at city hall. These meetings are available online as live webcasts or on-demand video.
For more information, click here or call 972-205-2000.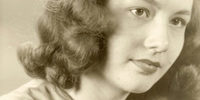 27 February 1932 – 17 March 2017 Barbara Jane Williams was born …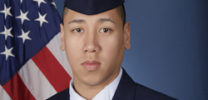 U.S. Air Force Airman Luis L. Arenas Jr. graduated from basic military training at Joint Base San …
Garland Polic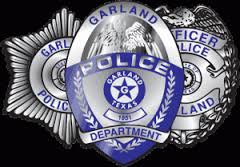 e Department accepting applications

GPD is accepting applications for officer recruits through 5 p.m. Friday, April 28. Click here to see  requirements and apply. Call Officer R.C. Jones – 972-487-7358 with questions or email GPDRecruiting@GarlandTX.gov.