♦ District 3 Council Member Stephen Stanley to host town hall meeting, 10:30 a.m. Saturday, Feb. 6, Living Hope Baptist Church, 6310 Lyons Rd. City Building Inspection, Emergency Management, Environmental Waste Services will be there to provide updates, long-term recovery info. Open to public. ♦ Cali Saigon Mall-2016 Lunar New Year Celebration, Feb. 20, 11 a.m.–3 p.m. Entertainment, vendors, food, fun. 3212 N. Jupiter Rd.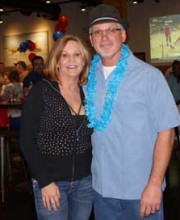 Lt. Dave Swavey of the Garland Police Department and his wife, Tricia, ...
Full article
The Lone Star Santas will bring their Convoy of Toys to the ...
Garland Mayor Douglas Athas has signed a pledge entering Garland into the IT'S TIME TEXAS Community Challenge! The challenge is presented ...
Full article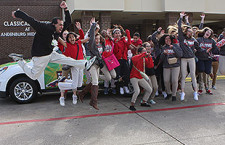 Jupiter Chevrolet's Teacher of the Month SUV will continue its stay at Classical Center at Brandenburg Middle School throughout February. Science teacher Raul Castillo ...
Full article
The Sachse High School varsity drill team, the Swingsters, won numerous awards at the American Dance and Drill Team Gussie Nell Davis Dance Classic ...
The Garland ISD has recently implemented the Standard Response Protocols of the I Love U Guys Foundation. The group's founders realized the importance of ...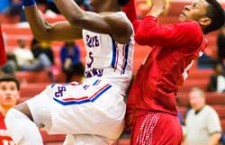 Photos by Roger Mathis – www.mempics.com. HS basketball scores for Feb. 5 are listed below: Boys South Garland HS 45 – ...
Full article
Garland ISD has produced numerous successful athletes and a few were recently recognized for playing ...
Photos by Roger Mathis – www.mempics.com High school basketball scores for both boys' and girls' ...
Health/Safety, Business, Police/Crime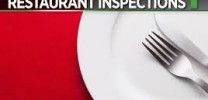 Each week the city of Garland Health Department conducts inspections of establishments where ...
SR Education Group, an education research publisher founded in 2004, recently announced the new rankings of the ...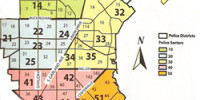 The Garland Police Department has divided the city into 26 districts, numbers vary ...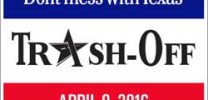 Keep America Beautiful's Great American Cleanup is the nation's largest community improvement program, ...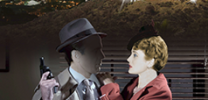 From the moment I walked through the doors of the theatre at the Granville Arts Center, ...

Garland offers a variety of entertainment choices with theater productions at both the ...