Way to go Naaman Forest Rangers for last week's defeat of Richardson HS in the quarterfinals round of the UIL baseball playoffs. Scores:

NFHS

3-Richardson HS 1 and

NFHS

9-Richardson HS 0.
Next opponent: Humble Atascocita HS in semifinals round. Game 1 - Thursday, May 26, 7:30 p.m. Game 2 - Friday, May 27, 7:30 p.m. Game 3, if necessary, - Saturday, May 28, 11 a.m. Games are at Georgetown Eastview.
The American Red Cross urges blood donors to choose their day to ...
Full article
Rowlett resident Rhonda Jenkins did not have much hope in 2005 when ...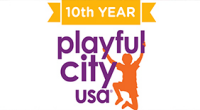 KaBOOM!, the national nonprofit dedicated to giving kids the childhood they deserve through play, awarded 257 communities, including Garland, with the ...
Full article
Garland's Alpha Charter School students enjoyed a visit to Texas College May 19. The college, located in Tyler, welcomed 23 students from the charter ...
Full article
Jupiter Chevrolet's Teacher of the Month wrapped vehicle will close out 2015-16 at Freeman Elementary School. Second-grade teacher Ashlyn Bickings won the honors May ...
Firewheel Christian Academy is about to get a lot more books in their library, thanks to the creative writing ability of Bailey Vinson The ...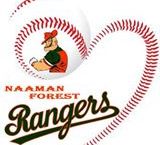 The Naaman Forest Rangers defeated Mesquite High School in two games last week, 3-0 and 7-1 to take the area title. ...
Full article
Photos by Roger Mathis – www.mempics.com. The high school best of the best softball and ...
The sky was cloudy Saturday, April 16, but the faces of the Buddy League baseball ...
Health/Safety, Business, Police/Crime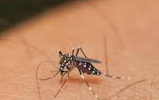 On May 20, the Garland Health Department received confirmation of the first case ...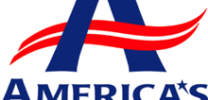 Rebecca McCoy was named president and CEO of the $240 million America's Credit Union in Garland. ...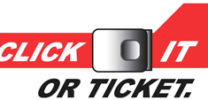 May 23 through June 5, the Garland Police Department will join forces with ...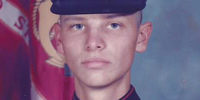 Twenty-five years ago, more than 600,000 service members took part in Operation Desert ...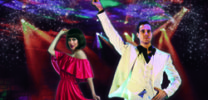 Garland Civic Theatre is scheduling auditions for "Saturday Night Fever," a musical based on the Paramount/RSO ...

Garland offers a variety of entertainment choices with theater productions at both the ...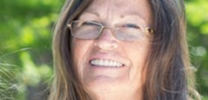 March 24, 1948 – May 13, 2016 Mary Coney passed away on May ...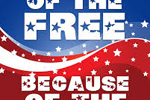 Memorial Day, originally called Decoration Day, is a federal holiday honoring United States military members who ...