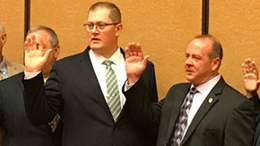 Garland FD driver/engineer elected TSAFF officer – Brandon Day was elected secretary/treasurer of the Texas State Association of Firefighters. The association represents 168 firefighter associations with more than 14,000 members and lobbies on their behalf at the Texas Capitol.
MetroPCS offers free school supplies – Event will feature remote broadcasting from local radio stations. Garland event is Friday, Aug. 25 – 5 p.m. – 7 p.m. – 3338 Broadway, Ste. 426. Includes backpack, pencil bag, ruler, pencils, pens, glue stick, eraser, folder, crayons, spiral notebook.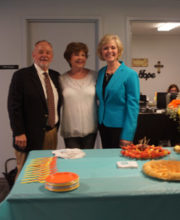 Hope Clinic, a nonprofit medical facility for uninsured and underserved Garland residents, … Full article
Garland is famous for its annual Labor Day Parade and attendees, young …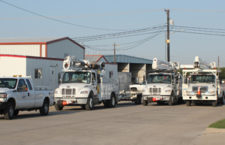 Garland Power & Light has a team of 13 employees in Florida to assist in power restoration at New Smyrna Beach. … Full article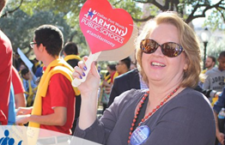 Harmony Public Schools is proud to announce that Teresa Cook has been selected to receive the Heroes for Children award. She is representing SBOE … Full article
Larry Glick, president of the Garland ISD board of trustees recently interviewed Dr. Diane Ravitch, an educational historian, research professor, founder and president of …
Harmony​ ​Public​ ​Schools​ ​throughout ​Texas​ ​are​ ​now​ ​accepting​ ​donations​ ​to​ ​help​ ​with Houston-area​ ​flood​ ​relief​ ​effort.​ ​More​ ​than​ ​13,000​ ​Harmony School​ ​families,​ ​teachers​ ​and​ …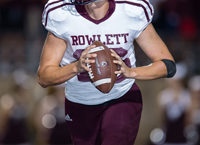 The schedule for week three of the high school football season had the Mustangs and Raiders playing Thursday, Sept. 14, and … Full article
Academy Sports + Outdoors recently awarded eight $1,000 scholarships to North Texas area high school …
The second week of the high school football non-district season is now in the books …
Health/Safety, Business, Police/Crime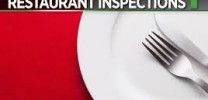 The Garland Health Dept. conducts weekly inspections of establishments where food is served.  …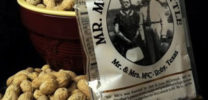 Don McCormick's grandmother, Winnell Browning, was given a delicious peanut brittle recipe by her in-laws. She …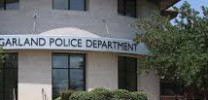 The Garland Police Department has divided the city into 26 districts, numbers vary …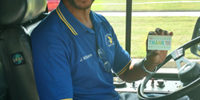 With more and more students enrolling in Texans Can Academies' campuses, one of …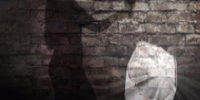 Garland Civic Theatre was founded in 1968 and is the oldest community theatre in Dallas County. …

Garland offers a variety of entertainment choices with theater productions at both …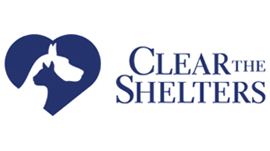 Animal Services helps clear shelters…For the fourth year in a row, Garland Animal Services and animal shelters across the country participated in the annual Clear the Shelters event. This year, a record 102 pets were adopted in Garland! More than 3,114 animals were adopted in the DFW metroplex and 59,320 pets were adopted across the country. Thanks to all the adopters who helped make an animal's dream come true by finding a forever home.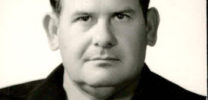 Alvin "A.E" Chandler Sr., age 86, passed away Sept. 2, 2017, after a …

U.S. Air Force Airman 1st Class Taylor S. Pearson graduated from basic military training at Joint Base …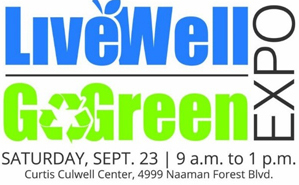 Volunteers Needed for Live Well | Go Green Expo…Garland's annual Live Well | Go Green Expo provides a day full of opportunities to learn about living a healthy and environmentally friendly lifestyle. Volunteers are needed to help set up the event, greet and direct guests, and assist with various activities during the expo on Sept. 23. If you're interested, register here by Sept. 8. Learn more about this year's expo exhibitors and activities at GoGreenGarland.com.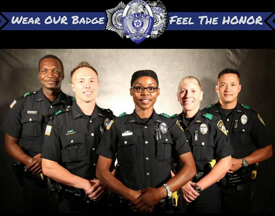 Garland PD accepting applications…GPD accepting online applications for police officer recruits through 5 p.m. Friday, Oct. 6. Click here for requirements and to apply. Call 972-487-7358 with questions or email GPDRecruiting@GarlandTX.gov. Watch recruitment video here, or click here to see what's it's like to go through police academy.