NOTICE  -- 
IF YOU ARE OR WERE A PATIENT OF AYAZ H. MALIK, M.D.

-  We regret to inform you that Ayaz H. Malik, M.D. is retiring and closing his office.  If you would like to obtain copies of your medical records or have them sent to a physician of your choice, please contact the office to make arrangements to do so by

November 30, 2016

.  You may contact the office by emailing Sonia@ayazhmalikmd.com or Lois@ayazhmalikmd.com.  After

November 30, 2016

records will be available by emailing Recordsrequest@BGTrecords.com.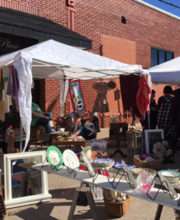 The Urban Flea Market, presented by Resurrected Designs, continues to offer a ...
Full article
Preservation Garland will host its Olde Time Auction to raise funds for ...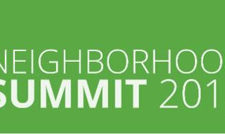 Don't miss the FREE Neighborhood Summit Saturday, Nov. 12, 1 to 5 p.m., Daugherty Elementary School, 500 W. Miller Road, Garland. It's the ...
Full article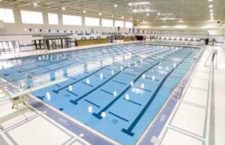 The Sept. 27 and Oct. 10 Garland ISD board of trustees meetings were attended by students and parents who were unhappy with the board's ...
Full article
Harmony Public Schools will add another building block to its innovative teaching techniques after receiving a five year, $26 million grant from the U.S. ...
Hundreds of students got a leg up on their future by meeting with representatives from institutions of higher learning during College Night Sept. 20. ...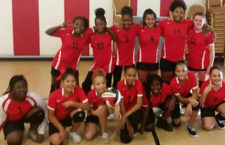 The Alpha Charter School Athletic Department announced a successful season conclusion of the sixth- and eighth-grade girls' volleyball season. The team competed ...
Full article
Photos by: Roger Mathis – www.mempics.com, Brad McClendon – www.bhmimages.com Eagles defeat Colonels The Rowlett ...
Photos by: Roger Mathis – www.mempics.com, Brad McClendon – www.bhmimages.com Mustangs defeat Owls The Sachse ...
Health/Safety, Business, Police/Crime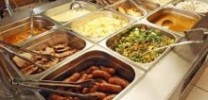 The city of Garland Health Department conducts weekly inspections of establishments where food ...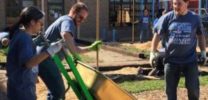 Frito-Lay and other PepsiCo employees from offices throughout the Dallas/Fort Worth Metroplex participated in the seventh ...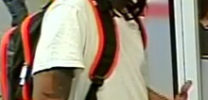 The Garland Police Department and the FBI are trying to identify the robbery ...
In-Sync Exotics Wildlife Rescue and Educational Center is an accredited, nonprofit exotic cat ...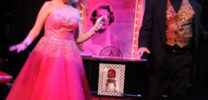 Garland Civic Theatre's production of "Tenderly – The Rosemary Clooney Musical" is a show for everyone. ...

Garland offers a variety of entertainment choices with theater productions at both the ...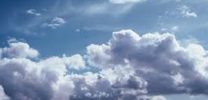 Stanley Ray McQueen of Rowlett, Texas, passed away August 27, 2016. He was ...

U.S. Air Force Airman Davi M. Soares recently graduated from basic military training at Joint Base San ...