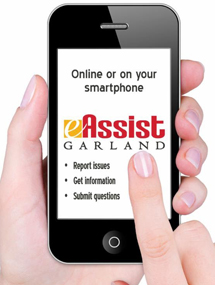 It's easy to submit service requests with eAssist –  It can be a pothole, tall grass or broken trash cart, Garland eAssist can be used to submit service requests. The online platform is accessible from GarlandTX.gov and from a downloadable app. Once submitted, users can track progress on an interactive map or choose to be notified. Users also can see nearby requests in progress. Check it out.
Tornado recovery update – Since the EF4 tornado that struck Garland Dec. 26, 2015, many have received assistance through Garland's Long-Term Recovery Committee. Any Garland resident who was impacted and still needs assistance should call 972-246-6011 by 5 p.m. July 31.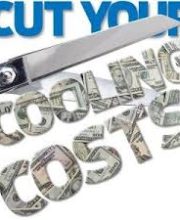 Summer electric bills can be among the highest household expenses but air … Full article
Anyone looking for some good, clean, cheap entertainment should grab a big …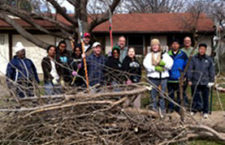 Did you know that the cIty of Garland's Code Compliance Department has an award-winning community outreach program? Building on a … Full article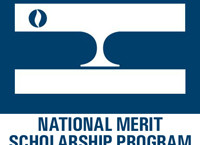 The National Merit Scholarship Corporation recently announced additional winners of National Merit Scholarships financed by colleges and universities. These Merit Scholar designees join more … Full article
Hobsons, the global leader in college and career readiness technology, named Naaman Forest High School as the Naviance College and Career Readiness winner in …
South Garland High School alumna Sarah Hazelton was awarded dual Juris Doctor and Master of Legal Studies degrees from Empire College School of Law …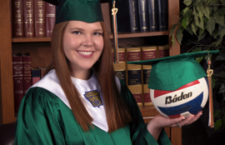 Nominees for the Gale Fields Outstanding Senior Athlete award were recognized at the recent Garland Sports Hall of Fame induction ceremony. … Full article
The Garland Sports Hall of Fame, a nonprofit organization formed in 1986, recently held its …
Photos by Roger Mathis – www.mempics.com The Rowlett Eagles have secured the bi-district baseball …
Health/Safety, Business, Police/Crime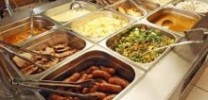 The Garland Health Dept. conducts weekly inspections of establishments where food is served.  …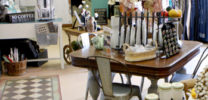 After earning a degree in Interior Design and Architecture from the University of North Texas in …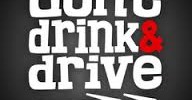 From June 24 through July 5, the Garland Police Department stepped up its …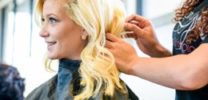 Remington College is again helping send kids back to school looking and feeling …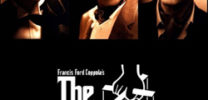 Mark your calendars for the free screening of "The Godfather" film series at the Plaza Theatre …

Garland offers a variety of entertainment choices with theater productions at both the …
Letter to the editor: Garland PD
The GPD chief and the DA are missing a golden opportunity to take a stand for good!  The recent beating of a suspect by three Garland officers in front of cameras in their own station (felony stupidity!) makes me ask: If you got video of a civilian doing this, wouldn't you make an arrest and file charges? Suspensions alone send a terrible message.  Just look at the vile, evil things people are saying about you on your Facebook page.  Sadly, you'll deserve them if you don't do more than you have. Look no further than the Dallas PD tragedy a year ago to see how tolerance of evil in departments in other parts of the country threatens good cops everywhere.
"Injustice anywhere is a threat to justice everywhere."  Martin Luther King, Jr.
From Jack Bowen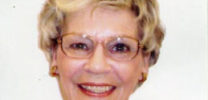 Charlene E. Childress, age 76, passed away peacefully on May 31, 2017 in …

U.S. Air Force Airman Matthew D. Jones recently graduated from basic military training at Joint Base San …
Show the world we are #GarlandProud – Garland is a great community… one we're proud to be a part of! Help sprea
d the word about the many special aspects of Garland and what makes this a great place to live, work and play. Share your #GarlandProud stories, pictures and videos on our social media pages using the hashtag #GarlandProud.
Help us design a #GarlandProud T-shirt, too! Anyone who has Garland connections and is proud of our community can enter. A panel of judges will select finalists, then the public will choose their favorite. The winning entry will receive a $100 gift card and a framed copy of their design. Submit an entry form and your artwork to GarlandProud@GarlandTX.gov by 5 p.m. Aug. 31. Contest rules are available on the form.