---
National Night Out
is an annual community-building campaign that promotes police-community partnerships and neighborhood camaraderie to make neighborhoods safer, better places to live. Neighborhoods across Texas celebrate the first Tuesday in October with block parties, festivals and other events to bring awareness to crime prevention.
Learn more about  National Night Out.  
---
Help GISD name Career and Technical Education Center. 
The CTE will offer instruction including animation, culinary arts, engineering and much more. Submit suggestions via GISD's 
website
. Deadline is Friday, Oct. 7. More information: visit the department's 
webpage
.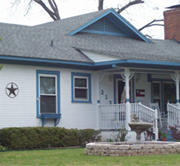 ALPINE, TX.—A state board has approved the nomination of the Travis College ...
Full article
Firewheel Town Center will host the Taste of Firewheel event Saturday, Sept. ...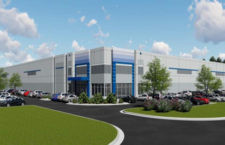 The city of Garland has approved an exciting new project that will result in the imminent construction of 494,000 square feet ...
Full article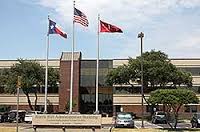 A bid for the Garland ISD natatorium that was approved in the 2014 bond package was submitted to the board of trustees in May. ...
Full article
Today officials of National Merit Scholarship Corporation (NMSC) announced the names of approximately 16,000 Semifinalists in the 62nd annual National Merit Scholarship Program. The ...
Texans Can Academies' newest and sixth Dallas-area charter high school is enrolling for the fall semester. The Garland campus is located at 2256 Arapaho ...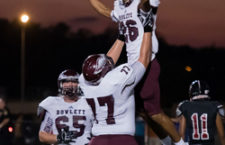 NFHS gets win over GHS For the first time in seven years, the Naaman Forest Rangers (3-2) (1-0) got a win ...
Full article
Photos by: Roger Mathis – www.mempics.com, Brad McClendon – www.bhmimages.com Patriots get big win over ...
Photos by: Roger Mathis – www.mempics.com, Brad McClendon – www.bhmimages.com and Joe Diehl  – www.jbdphotos.com ...
Health/Safety, Business, Police/Crime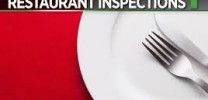 The city of Garland Health Department conducts weekly inspections of establishments where food ...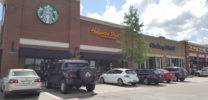 Hollywood Feed opened its newest location at 4280 Lavon Drive in Garland Saturday, Sept. 24. This ...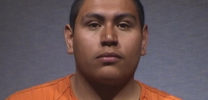 On July 15, the Garland Police Department responded to a robbery that occurred ...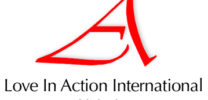 Love in Action International (LIAI) has undertaken a creative new addition to their ...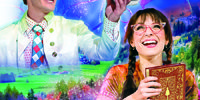 Garland Civic Theatre has scheduled auditions for "Cinderella," a new musical take on the traditional tale ...

Garland offers a variety of entertainment choices with theater productions at both the ...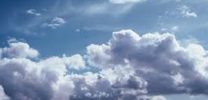 Stanley Ray McQueen of Rowlett, Texas, passed away August 27, 2016. He was ...

McKayla K. Roberts has joined the United States Army under the Delayed Enlistment Program. The program allows new ...