GPD vacation watch

-
The Garland Police Department's Vacation Watch program provides uniformed volunteers in marked police cars to check on homes while residents are on vacation. To add your home to watch list, download Vacation Watch Request Form at GarlandPolice.com. More info - Pedro Barineau at 972-485-4859.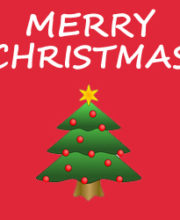 A great time will be had by all when the Special Ones ...
Full article
The Garland Kiwanis "Girls With Goals" group held its annual Leadership Workshop ...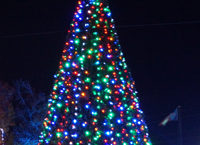 A great time was had by all Thursday, Dec. 1 when the city of Garland hosted its annual Christmas on the ...
Full article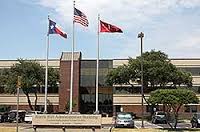 Spectrum, HISTORY and the students of Club Hill Elementary School will show appreciation for local veterans with a "Take a Veteran to School Day" ...
Full article
After several lengthy discussions about the Garland ISD natatorium at September and October board meetings, trustees further deliberated the subject at a special 7 ...
Craig Hinkle, principal of Richland Collegiate High School, recently announced that Isra Abdulwadood of Garland, a Richland Collegiate High School student, has been named ...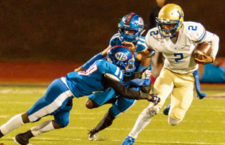 Photos by Roger Mathis, www.mempics.com Mustangs defeated by The Woodlands Despite incredible numbers like 532 combined yards gained and 417 passing ...
Full article
Sachse High School senior Meaghan Jones recently signed a letter of intent to play volleyball ...
Photos by Roger Mathis,mempics.com and Brad McClendon, bhmimages.com Patriots defeat Lake Highlands HS The Lakeview ...
Health/Safety, Business, Police/Crime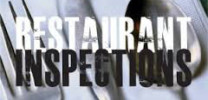 The city of Garland Health Department conducts weekly inspections of establishments where food ...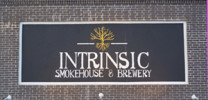 Prohibition ended Dec. 5, 1933, and Americans were free, once again, to drink at their own ...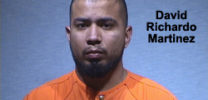 The Garland Police Department has arrested four people believed to be responsible for ...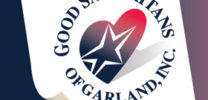 Several Garland area organizations can use the community's help in providing assistance to ...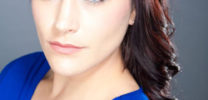 Garland Symphony Orchestra continues its 2016-2017 Season, "Symphony Goes Wild!" Dec. 16. The performance is at ...

Garland offers a variety of entertainment choices with theater productions at both the ...
Keep up with what's happening

-
Visit the city of Garland webpage to get the latest news from the city and find dates for city council and plan commission meetings. Visit the Garland ISD website to find out what's happening in Garland's schools and get GISD board of trustees meeting dates and times.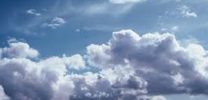 Stanley Ray McQueen of Rowlett, Texas, passed away August 27, 2016. He was ...

U.S. Air Force Airman Kyle A. LeDoux graduated from basic military training at Joint Base San Antonio-Lackland ...
Check out the city of Garland's latest video!
---