Streetlight repairs – To report a streetlight that is out or damaged, contact Garland Power & Light at 972-205-3483 or Info@gpltexas.org. Include exact location of light or a pole number, name, address and daytime telephone number.            Smoking cessation study – If you'd like to be involved in a research study designed to help men and women quit smoking, call or email Dr. Susan Sheriff at 214-546-5747, ssheriff@twu.edu or Dr. Susan Chaney at 214-689-6551, schaney@twu.edu.                     Welcome to Garland – Whether you're new to Garland or were born and raised here, this is the class to get better acquainted with what makes Garland great! Learn about services offered by city departments, how your tax dollars are being used and to get involved in the community. 9 a.m. – noon Saturday, Feb. 18, 800 Main Street in Garland. Register at GarlandNeighborhoods.org.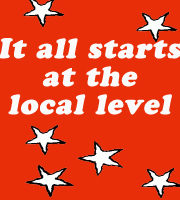 In May, Garland voters' voices will be heard in elections for the … Full article
Garland City Council agreed unanimously to back the application of downtown Garland …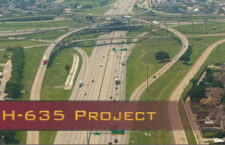 The Texas Department of Transportation is proposing to reconstruct and widen IH 635 from US 75 to IH 30 in Dallas … Full article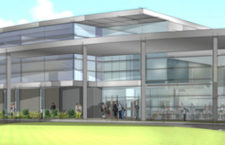 Garland ISD will open its state of the art Gilbreath-Reed Career and Technical Education Center in August and Dr. Phil Gilbreath, along with several … Full article
Ms. Gail Richardson-Bassett, principal of Good Shepherd School in the Diocese of Dallas, will receive the 2017 Lead. Lean. Proclaim. award from the National …
Enjoy a free night of family fun at GISD's second-annual technology event. Formerly named Digital Resources Carnival, TechFest features interactive and innovative instructional tools, …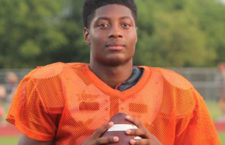 Sachse Mustangs quarterback Jalen Mayden was named a finalist for the 2016 Under Armour Texas High School Quarterback and Receiver of … Full article
Photos by Roger Mathis, www.mempics.com Mustangs defeated by The Woodlands Despite incredible numbers like 532 …
Sachse High School senior Meaghan Jones recently signed a letter of intent to play volleyball …
Health/Safety, Business, Police/Crime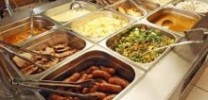 The city of Garland Health Department conducts weekly inspections of establishments where food …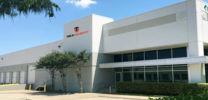 The city of Garland has approved a $35+ million deal that will significantly expand the community's …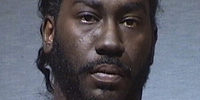 Rodney Collins Smith has been arrested and charged with the murder of Linda …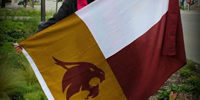 Genesis Osorio, 24, of Garland, has been accepted into the Peace Corps and …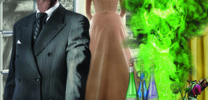 Garland Civic Theatre's production of "Tantalus," directed by Josh Hensley and written by Ian Cullen and …

Garland offers a variety of entertainment choices with theater productions at both the …
Garland Police Department is accepting online applications for position of police officer recruit through 5 p.m. Friday, Feb. 17. Next entrance exam is at 8 a.m. Saturday, March 4. A Lateral Transfer Program is available to applicants with qualifying as a police officer. More information: 1-888-670-7932 or GPDRecruiting@GarlandTX.gov.
Click here for requirements and compensation information and to apply. Questions: Officer R.C. Jones – 972-487-7358 or GPDRecruiting@GarlandTX.gov.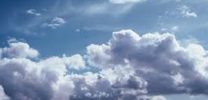 Barbara Ann Alexander, 81, of Garland went home to be with the Lord …

U.S. Air Force Airman Kyle A. LeDoux graduated from basic military training at Joint Base San Antonio-Lackland …
Check out the city of Garland's latest video!

---