City offices, libraries, rec and senior centers will close for Thanksgiving Nov. 26-27. Recycling center, transfer station, landfill, wood recycling facility will be closed Nov. 26, and there will be no garbage pickup. Garbage, recycling, and brush and bulky pickup will resume Nov. 27. There will be extra pickup Saturday, Nov. 28, to make up for holiday.
Go to GarlandTx.gov for a full garbage pickup schedule
.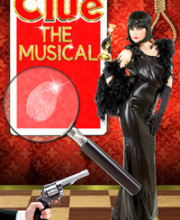 Garland Civic Theatre has announced the cast for their holiday show, "Clue: ...
Full article
The Garland Symphony Orchestra begins its 2015-2016 Young People's Concert series with ...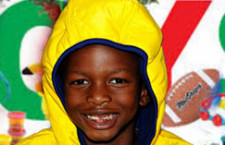 Members of the Garland Firefighters Association recently distributed 130 winter coats to children at Northlake Elementary School. The school's staff identified ...
Full article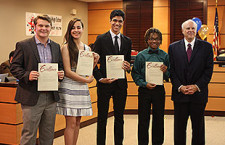 As high school seniors, four Garland ISD students can be considered leaders among their peers. But a recent recognition shows that leadership reaches beyond ...
Full article
Garland ISD campuses across the district celebrated Veterans Day with heartfelt dedications, impressive performances and special activities. Club Hill Elementary School partnered with Time ...
Communities Foundation of Texas hosted a red carpet launch party featuring short films from a recent partnership with Educate Texas and Teaching Channel Wednesday, ...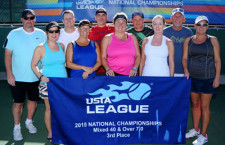 A tennis team from Garland recently finished third at the USTA 40 & Over 7.0 Mixed League National Championships, which was ...
Full article
Two Sachse Mustangs, offensive lineman Kendall Pearson and defensive back Isaiah Humphries have been named ...
Photos by Brad McClendon www.bhmimages.com The Rowlett Eagles defeated Skyline High School 24-21 in the ...
Health/Safety, Business, Police/Crime

This weekend will mark the beginning of winter weather with high temperatures forecasted ...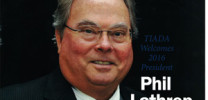 Local used vehicle dealer Phil Lathrop of VP Auto Sales has been elected president of the ...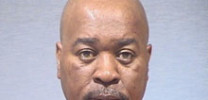 In early October the Garland Police Department arrested former Associate Pastor Aaron Gaddis ...
Community, Military, Events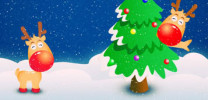 The Special Ones Network has scheduled its FREE Christmas party for special needs ...
Army Reserve Pvt. Dariondrick V. Moore has graduated from basic combat training at Fort Jackson, Columbia, ...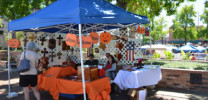 Garland offers a variety of entertainment choices with theater productions at both the ...