• 71st Labor Day Parade

- presented by city of Garland & Noon Exchange Club. Monday, Sept. 5. Parade begins at 9 a.m. followed by a free classic car show at downtown square. For information, parade route, car show or vendor opportunities, visit GarlandLaborDayEvent.com. 
---
• Scavenge Garland – Support #GarlandStrong - participate in app-based scavenger hunt - 10 a.m.-1 p.m., Sat., Oct. 15.

Register: 

ScavengeNTX.com.
---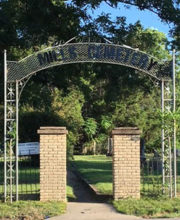 Garland's Mills Cemetery has been designated a Historic Texas Cemetery by the ...
Full article
Firewheel Town Center, University Park Village, North East Mall, Allen Premium Outlets, ...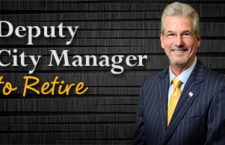 For the past 37 years, Deputy City Manager Martin Glenn has served the city of Garland and helped shape its destiny. ...
Full article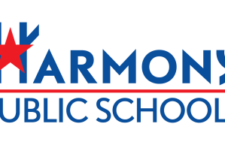 Students of Harmony School of Innovation will begin building drones this fall after Educate Texas awarded their campus $25,000 to purchase equipment. Both engineering ...
Full article
With a goal of providing a well-rounded education to all students, Garland ISD embarked on a journey to introduce a dedicated art class at ...
The new school year starts Aug. 22 and it's the responsibility of all drivers to keep Garland's children safe. Remember to follow these safety ...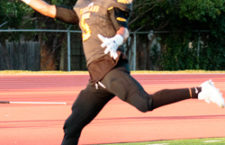 Photos by: Roger Mathis – www.mempics.com and Brad McClendon – www.bhmimages.com Owls defeat Irving MacArthur HS – The Garland Owls got ...
Full article
A new tradition comes to Dallas' historic Cotton Bowl Stadium over Labor Day Weekend in ...
Seth Russell of Baylor University has been nominated for the 2016 Wuerffel Trophy, according to ...
Health/Safety, Business, Police/Crime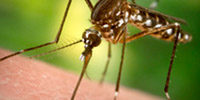 The Garland Health Department received a report of a laboratory confirmed human case ...
VPET USA, Inc., best known for producing high-quality, food-grade plastic bottles, has purchased a newly-constructed 167,500 ...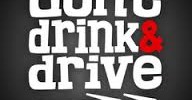 The Garland Police Department announced that it will step up DWI patrols Friday, ...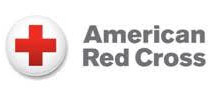 The American Red Cross and Sport Clips Haircuts are teaming up to offer ...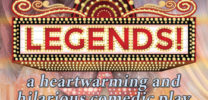 Wheeler-dealer producer Martin Klemmer has uncovered a terrific new script for the Broadway stage, "Star Wars ...

Garland offers a variety of entertainment choices with theater productions at both the ...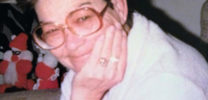 Jackie Viola Sandefur, longtime resident of Garland, Texas, passed away July 25, 2016 ...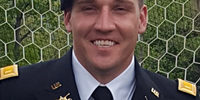 Cadet Cody Guerry, son of Tony and Kay Guerry of Garland and brother of Rachel, graduated ...