Now - May 31, visit any DFW area Lowe's Home Improvement store and add a donation
of $1, $5 or $20 at the register to support families locally and nationwide. The Garland Lowe's at 2949 North George Bush Hwy. is supporting Habitat's work in Garland, Rowlett, Sachse. Garland's Habitat office is at 1110 Main Street in Garland. www.garlandhabitat.org.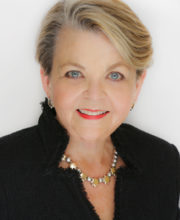 A memorial will be held for Linda Brownlee Monday, May 2, at ...
Full article
Five homes in the historic Travis College Hill Addition were open for ...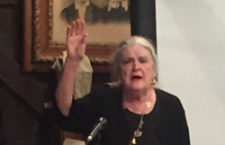 Garland's dual celebration for the 100th anniversary of the Bankhead Highway and the city of Garland's 125th birthday continued April 23 ...
Full article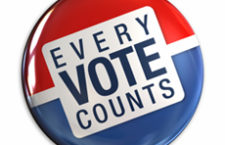 Saturday, May 7, is Election Day and a number of candidates are asking for your vote in the race for the Garland Independent School ...
Full article
Jupiter Chevrolet's Teacher of the Month SUV will stay at Back Elementary School for a second straight month. Nurse Diane Nored received the honors ...
Using their talents for charity, several Garland ISD students are preparing for the area's largest car show for a cause: Wheels of Hope. This ...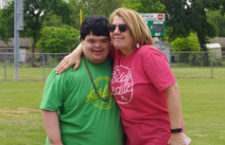 The sky was cloudy Saturday, April 16, but the faces of the Buddy League baseball players were bright because their spring ...
Full article
The 2016 All-District 11-6A soccer team has been selected and is listed below. Also announced ...
Softball and baseball scores for Tuesday, March 29, and Friday, April 1, are listed below: ...
Health/Safety, Business, Police/Crime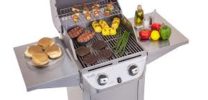 The National Fire Protection Association is reminding the public to use safe grilling ...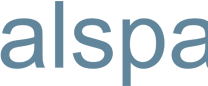 To mark the start of the summer painting and home improvement season, Garland Area Habitat for ...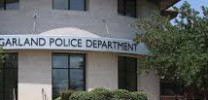 The Garland Police Department has divided the city into 26 districts, numbers vary ...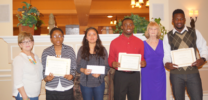 The Garland Federation of Clubs held its last meeting before summer break Wednesday, ...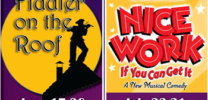 The spectacular Garland Summer Musicals 2016 season will begin in June with the Tony Award-winning, Broadway ...

Garland offers a variety of entertainment choices with theater productions at both the ...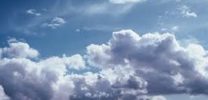 3 May 1959 – 21 Jan 2016 With great sadness, the ETSU band ...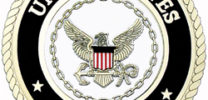 Commander Alan M. D'Jock, US Navy, was properly relieved as the commanding officer of Patrol Squadron ...